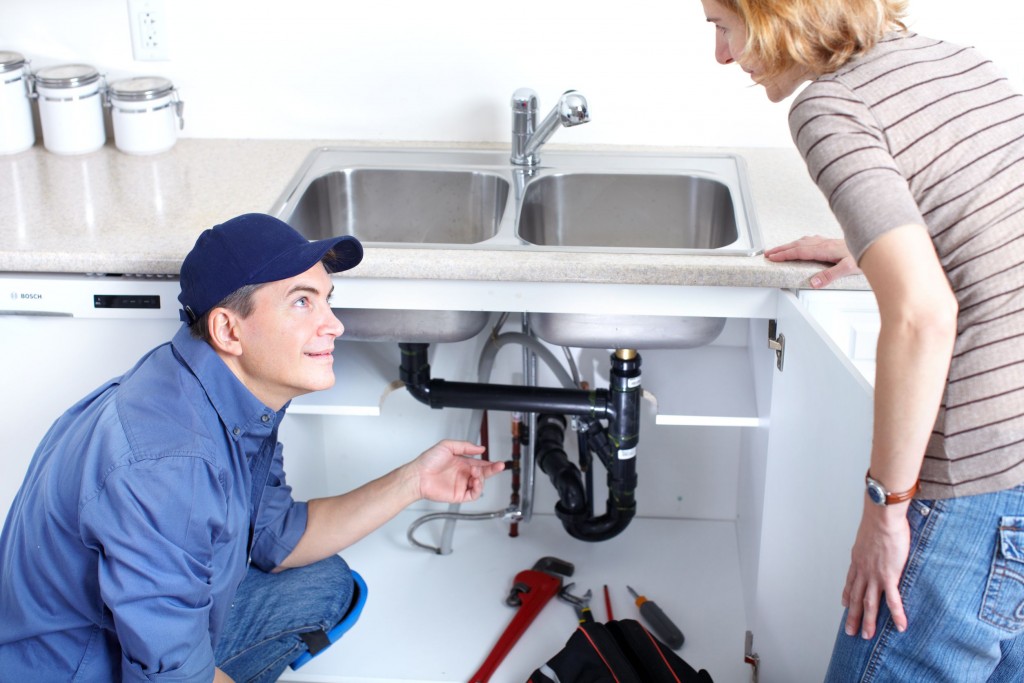 If you are already dealing with a plumbing issue, the last thing you want is to deal with a disrespectful and inefficient service man. There is simply no time for wasting when it comes to getting the job fixed and having your systems running smoothly again. Fortunately, you can put your mind at ease when working with a Park Ridge plumber. Park Ridge plumbers are dedicated to fixing exactly what needs to be fixed. This means adhering to standards, protocol, and most of all, being courteous and informative.
A Formula For Fixing
Following a specialized formula is the most effective way to solve a plumbing issue. While you may be able to handle minor hiccups with sinks and toilets, it is always a sound idea to leave the work to the professionals. The smallest turn of a hinge or screw in the wrong direction could cause further leaking and even more repair expenses. Park Ridge plumbers have been extensively trained to follow a guideline to ensure that no stone is left unturned. Why would you leave your plumbing system in the hands of someone who might just guess at what the problem might be? You deserve to work with plumbers who are educated in their field and who will use the latest and most efficient technologies as part of their repairs.
Inclusion and Education
You should be included in the process of fixing any plumbing issues that arise. Therefore, you know exactly how the problem initiated in the first place, and how to prevent it in the future. Some people worry that plumbers may charge extra for services that are irrelevant to the problem and completely unnecessary. If you are part of the problem, you can keep a peace of mind that the plumber will fix exactly what needs to be fixed – no more and no less.
Services Offered
Park ridge plumbers may offer the following services: flood control services, broken pipe repairs, sewer and drainage repairs, faucet installations, sump pump installations, video sewer inspections, and other plumbing needs. If an emergency situation arises, such as leaking pipes, clogs, or floods, you can contact these plumbers to receive immediate attention. Because of a lasting dedication to efficiency and problem solving, most services can be completed in only one day. These professionals are also committed to keeping your home as beautiful even more beautiful than they found it, so will never leave a trace.
Contact Park Ridge plumbers should you find yourself needing professional and excellent plumbing repair. Park Ridge plumbers can restore and rejuvenate your plumbing system to the best of their ability.