How to fix a leaky faucet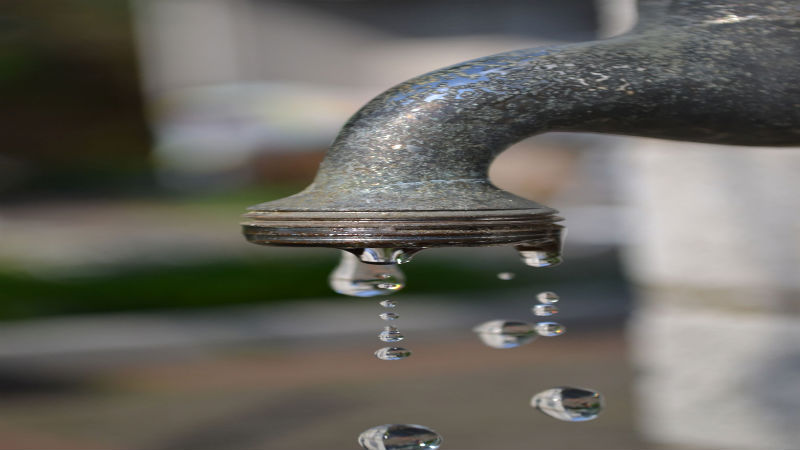 A leaky faucet in your home can be a major source of annoyance for you and your family. The constant dripping makes it hard to concentrate or to fall asleep at night. In addition, water leaking out this way can quickly cause your water bill to get too high unnecessarily. One alternative to trying to fix the problem yourself is to call in a professional plumber who can provide you with leaky faucet repair for your home or business.
DIY Leaky Faucet Repair
It is always recommended to consult with a professional when it comes to leaky faucet repair. This is because they have the professional knowledge and expertise to get your plumbing in working order as quickly and efficiently as possible. In addition, there is the potential for damage to your pipes if you make an error during the process of repair. However if you still want to proceed with DIY leaky faucet repair, the steps are outlined below.
How to fix your faucet by yourself:
The first step in fixing your faucet is to remove each of the handles. Unscrew both the hot and cold decorative caps and set them aside.
Following this step, you will want to make use of a wrench in order to take out the nut.
After removing the nut, the next step is to remove the stem
Take out the seat washer component of the faucet.
Replace the seat washer since this is the faulty component.
Put the faucet back together again by reassembling each handle.
These are the basic steps you can use to repair and replace your leaky faucet at home. Once you have followed these steps, you will be well on your way to enjoying a better operating furnace that performs at its very best.
When you need effective leaky faucet repair, South Side Plumbing & Heating, CO., INC. is the name you can trust. Find out more when you visit us online at https://www.southsideplumbingandheating.com.