A Plumber in Fayetteville, GA, Can Be There When You Need it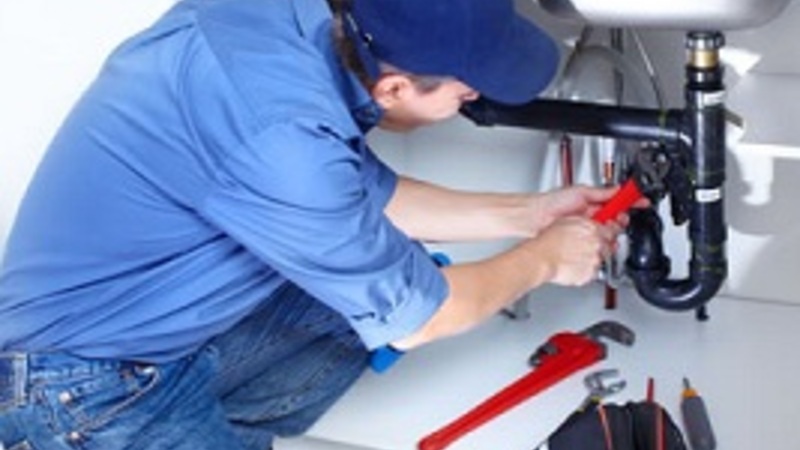 There is nothing fun about having plumbing issues. Big or small, any problem can wind up being a real challenge to deal with. But there is a solution that can provide peace of mind.
Having access to a quality plumber in Fayetteville, GA, can be the perfect solution. Even better, with a 24-hour plumbing service, you can ensure that your needs are met no matter what time, day or night.
Emergency Services
It seems as though the worst problems wait for the middle of the night before occurring. When those problems happen, you can't afford to wait for business hours before finding a resolution.
That is where an Emergency Plumber In Fayetteville, GA, can be a life saver. Having a qualified plumber come out and deliver a solution can wind up creating more solutions than you could have imagined.
Timely Resolution
The most important thing that a plumber in Fayetteville, GA, can offer is a timely resolution. Anyone dealing with plumbing issues wants to ensure that the problem is dealt with in a timely manner so that they can get back to life as normal.
When you have a plumbing issue arise, make sure that you go with someone that you can trust. It will give you the security in knowing that any plumbing issue that arises can be taken care of. Don't leave your plumbing in less than reliable and trustworthy hands.