How to Avoid Costly Plumbing Repair in Azle, TX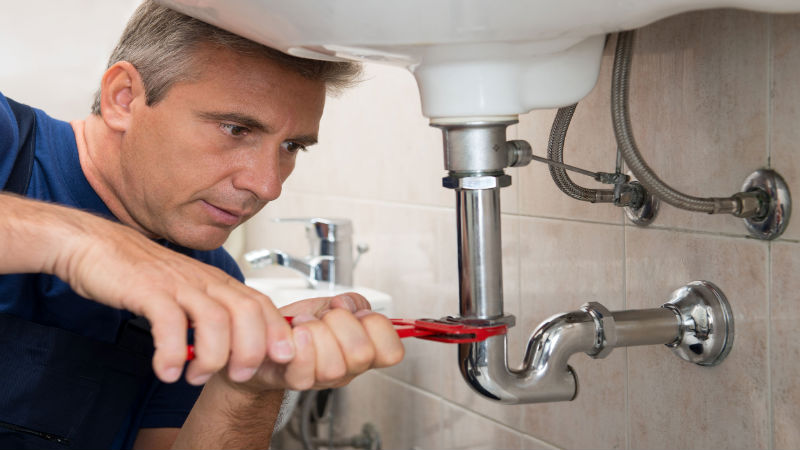 A residential home's indoor plumbing system is one of its most important amenities, yet most homeowners don't give any thought at all to their plumbing unless something goes seriously wrong. This is generally a mistake, as proper maintenance can make a huge difference in terms of avoiding expensive Plumbing Repair in Azle TX. Read on to find a few helpful tips for preventing major issues and expensive repairs.
Fix Clogs Early
The best time to take action to fix a clogged sink or toilet is as soon as possible after the flow of water through the drain begins to slow down. Waiting until the sink or toilet is failing to drain completely will only lead to more damage and more serious repair costs while unclogging a drain at home before it gets too bad is usually quite inexpensive. Try running boiling hot water down the sink or purchase a chemical cleaner; if those solutions don't work, find a plumber immediately instead of putting off having the clog dealt with.
Be Careful About the Toilet
The pipes designed to carry wastewater away from a home's bathroom can only hold up to so much wear and tear. They are designed to handle both liquid and solid waste, but they certainly are not designed to have other household items flushed down them. Put things like feminine hygiene products, makeup removal pads, and even small trash items in the garbage where they belong, not in the toilet.
Insulate Pipes
Winter often comes with dramatic drops in temperature, even in Texas. That's why it's essential to have all exposed pipes insulated before the coldest months of the year roll around. Not only does this help to prevent them from freezing, but it also helps to retain more heat from the home's water heater, decreasing energy bills as well.
Get Help Early
If Plumbing Repair in Azle TX does become necessary, don't put off calling in a professional who can help. Chances are, the problem is only going to get worse, and more expensive to fix, the longer it is put off. Homeowners who suspect there might be something awry with their plumbing systems can Visit Us online or call to schedule an appointment today.