Everything You Need to Know About Sewer Cleaning in Conyers, GA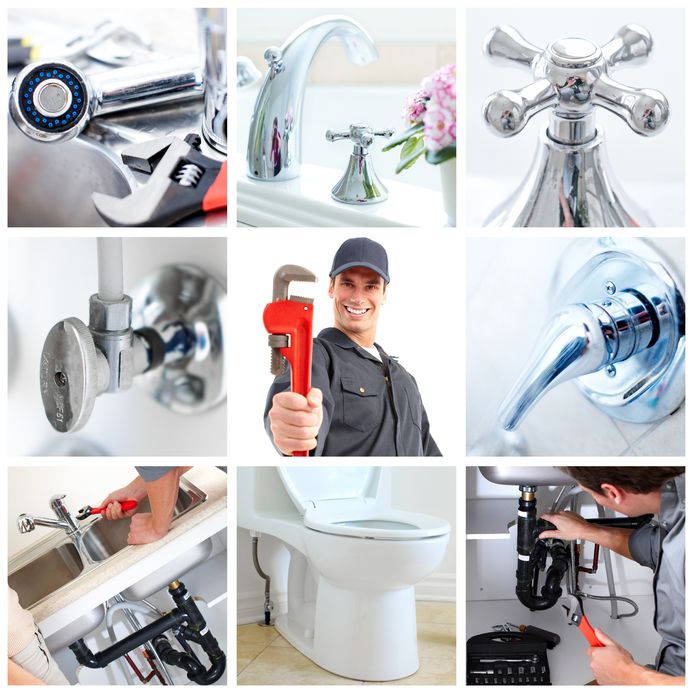 Clogged or backed-up sewers can be a huge hassle. If you're a homeowner in Conyers, GA, it's important to know the basics about sewer cleaning and when you should call a professional. Read on to find out what you need to know about sewer cleaning in Conyers, GA.
The Benefits of Professional Sewer Cleaning Services
Sewer cleaning is an essential part of home maintenance. It helps keep your plumbing system running smoothly and prevents clogs from developing. When it comes time for sewer cleaning services, it's best to call a professional.
Professional plumbing technicians have the right tools and experience needed to clean your sewer lines safely and efficiently. They also have access to specialized equipment that can help them locate any potential problems before they become serious.
What Causes Sewer Line Clogs?
Clogged pipes are one of the most common plumbing problems homeowners face. There are several causes of clogged sewers including tree roots, grease build-up, foreign objects, and hair accumulation. To keep your pipes working properly, it's important to inspect them regularly for signs of damage or blockages.
If you do find a problem with your sewer lines, having them professionally cleaned is the best way to make sure that the issue is resolved quickly and effectively without causing any further damage or disruption to your plumbing system.
When Should I Call a Plumber?
If you notice any signs of clogging or blockage in your sewer lines such as slow-draining water or strange odors coming from your drains, it's best to call a plumber right away so they can inspect the problem and determine if professional sewer cleaning in Conyers, GA, are needed.
Professional plumbing technicians can provide quality service that will get your drainage system back up and running quickly and efficiently so you don't have to worry about dealing with unpleasant odors or slow-draining water any longer!