What to Look for When Choosing a Plumbing Contractor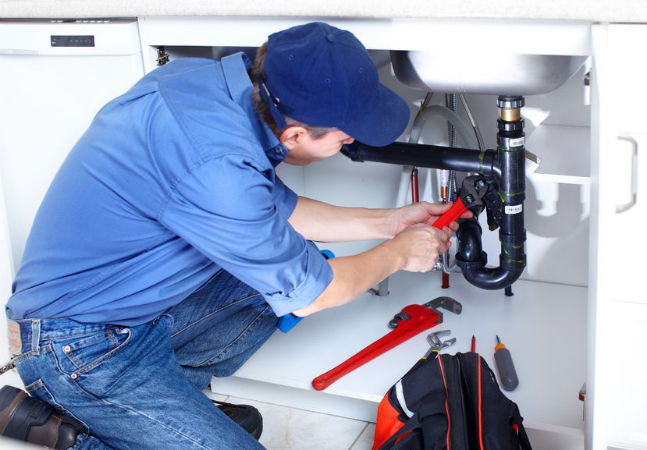 It is important to always have a plumbing professional you can rely on just a phone call away. The reason for this is because you never know when you will require their assistance. Plumbing problems can happen at any given time, from a busted pipe to a clogged drain. Choosing a plumbing contractor to service your home's plumbing needs is one of the most important home-related decisions you will ever make. You depend on functional pipes daily to give you water for laundry, baths, drinking, keeping your yard green and more. Listed before are a few factors to look for when choosing a plumbing contractor you can trust.
Licensed and Insured
First and foremost, it is essential that you opt for a plumber that has all the proper credentials. This will give you peace of mind that they are legit in the plumbing business and have the proper training and knowledge.
Years of Experience
The longer plumbing contractors have been in the plumbing business the better. Plumbing is a competitive industry, and it pays to have years of experience in this field of work. Therefore, only a certified, highly-trained and licensed plumbing contractor in Peachtree City, GA should be allowed to set foot in your home, your plumbing is simply too important to leave to chance.
Plumbing Contractors Are Ready When You Need Them the Most
When you hire a bonded, certified and licensed plumbing contractor in Peachtree City GA, you can count on them to be ready when you need them the most. Plumbing services they provide include water lines, water heaters, under slab leaks, toilets, tankless water heaters, and plumbing repairs as well as drain cleaning. Plumbing contractors are able to serve you both in non-emergency and emergency situations. They know and understand how important it is that your plumbing system functions correctly at all times. For more information about a licensed plumbing contractor, contact FitzGerald & Sons Plumbing Company by visiting their website today!