Results to Depend On: Bathroom Remodeling Contractor in Gainesville, GA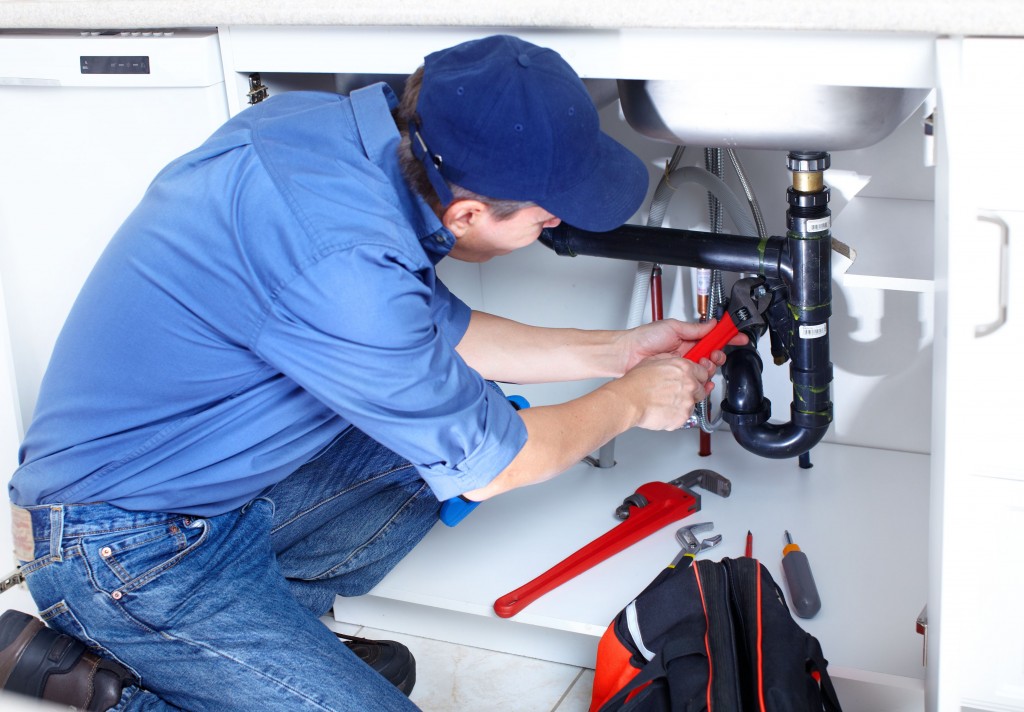 Of all the rooms in a home, the bathroom and kitchen do as much to add to property value as any other space. Keep this in mind when you consider upgrades to your home, especially when you make arrangements with a bathroom remodeling contractor. Not only is it important to make sure all the fixtures function as they should, but you should be certain you hire a contractor who works well within the overall design as well.
Guaranteed Work
As you search for a bathroom remodeling contractor in Gainesville, GA, ask about their experience with faucets, fixtures, showers, tubs, toilets, and piping. You'll want to make sure your work complies with all relevant local and state codes, and is guaranteed so you have peace of mind once the project is completed. Whether you need to remodel, expand or add a bathroom to your home, rental property, restaurant or other business, working with skilled professionals is the best option.
If you want to learn more by visiting the website of a leading provider of quality services, please click here. You'll find these specialists provide a one-year warranty on all work, which means they'll be there as the project begins, as the work continues, and after the job is done. If your plumbing work includes shower-drain installation, tub-drain installation, or even the proper installation of a commercial drain for your business, don't hesitate in calling today.
Experience Counts
Hiring an experienced bathroom remodeling contractor is important for both residential or commercial work. Make your arrangements with professionals who are fully insured and may even offer military and senior-citizen discounts. Establish a working relationship with such a company, and you will also have access to kitchen remodeling, plumbing repairs, and more. In many cases, you'll be able to have a skilled plumber on site the same day or the next day. Make the smart choice.