Tips for Hiring Professionals for Plumbing in Construction in Atlanta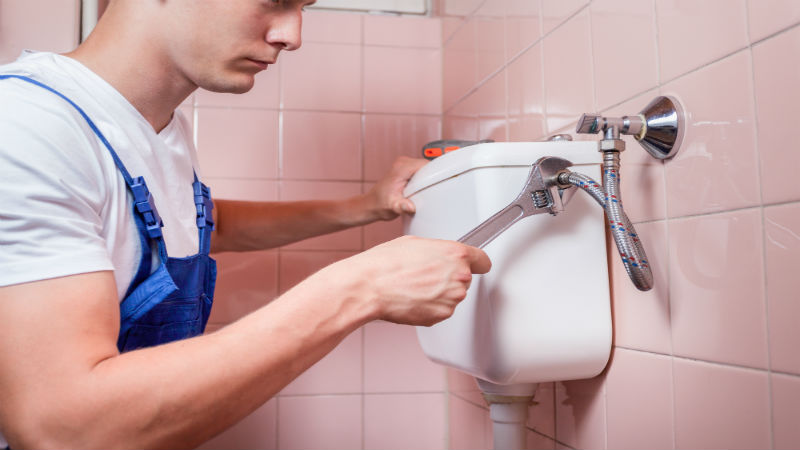 There are plumbing companies in the Atlanta area that specialize in residential service, commercial plumbing services, and a smaller number that provide both. There are also companies specializing in plumbing in construction, and these companies offer more than just the basic repair and installation services.
 
It is critical to look for experience when hiring plumbing in construction, particularly on large projects. Finding a commercial plumbing company specializing in new build projects may take a bit more time, but these are the companies that offer experience, expertise, and a full range of services to get the job done correctly.
 
Type of Construction
 
Not all companies offering plumbing in construction projects are ideally suited for all jobs. Always take the time to find out the types of projects a commercial or residential plumbing service has done in the past.
 
Companies that have experience across different industries and building types bring a level of expertise to any project that is important to acknowledge. Often, they can find creative solutions to possible obstacles on the project, which can end up keeping construction on schedule as well as on budget.
 
Teams and Professionals
Large scale commercial construction projects can take many months to complete. Having a company with experienced journeymen plumbers can help get the job done in the allocated time frame.
Plumbing services should have a top reputation with general contractors and building project managers in the area. The best plumbing services have a known reputation for quality, professionalism, and attention to detail throughout the project.

In addition to manpower, these Atlanta plumbing services have the equipment and access to materials to ensure the project meets all local, state, and federal building codes and standards.