Tips to Finding a Reliable 24/7 Septic Pumping Service in Nampa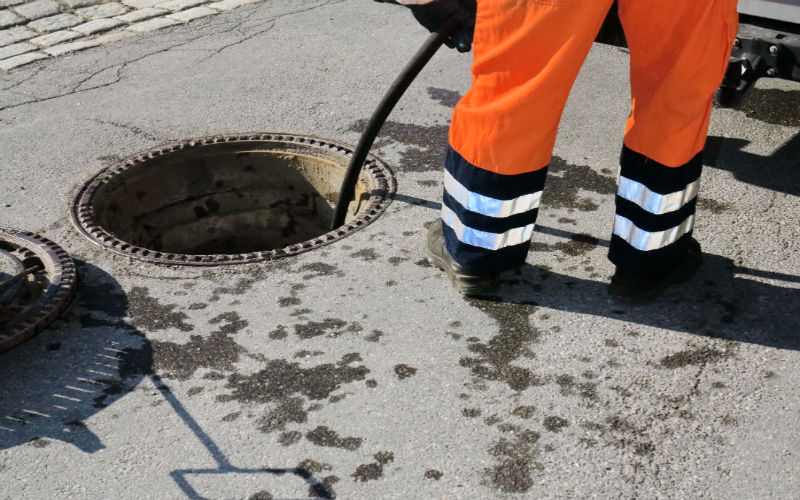 Septic tanks serve an important purpose in our homes. However, to keep them working, you have to carry out proper septic system maintenance. Pumping your underground septic tank is the most crucial part when it comes to septic system maintenance.
Septic pumping removes the waste from your septic tank and prevents clogs and overflows, thus saving you from costly repairs in case of major damage. However, you should not base your decision solely on your budget.
How to Find the Best 24/7 Septic Pumping Service in Nampa
Research
Start by researching a 24/7 septic pumping service in Nampa. Ask your neighbors and friends, research online, or do both. The goal is to shortlist five septic companies, at least. Prioritize the local ones since your tank may need maintenance, repair, and inspection now and then, and only local companies will be able to arrive in time.
Expertise
Septic tanks are an important part of your home's plumbing system, so you want to make sure that your company is capable of handling repairs and maintenance. Consider asking about their experience and training. Don't forget to ask about their insurance and license to have peace of mind in knowing that the work is being done professionally. An ideal 24/7 septic pumping service in Nampa is one that is licensed and insured.
Quote
If you feel that a certain company is right for you, don't hesitate to bring up the topic of prices. A professional company, such as ASAP Septic Service Boise, always gives a clear quote with no hidden charges.