What to Know About Plumbing Repair Services in Columbus, GA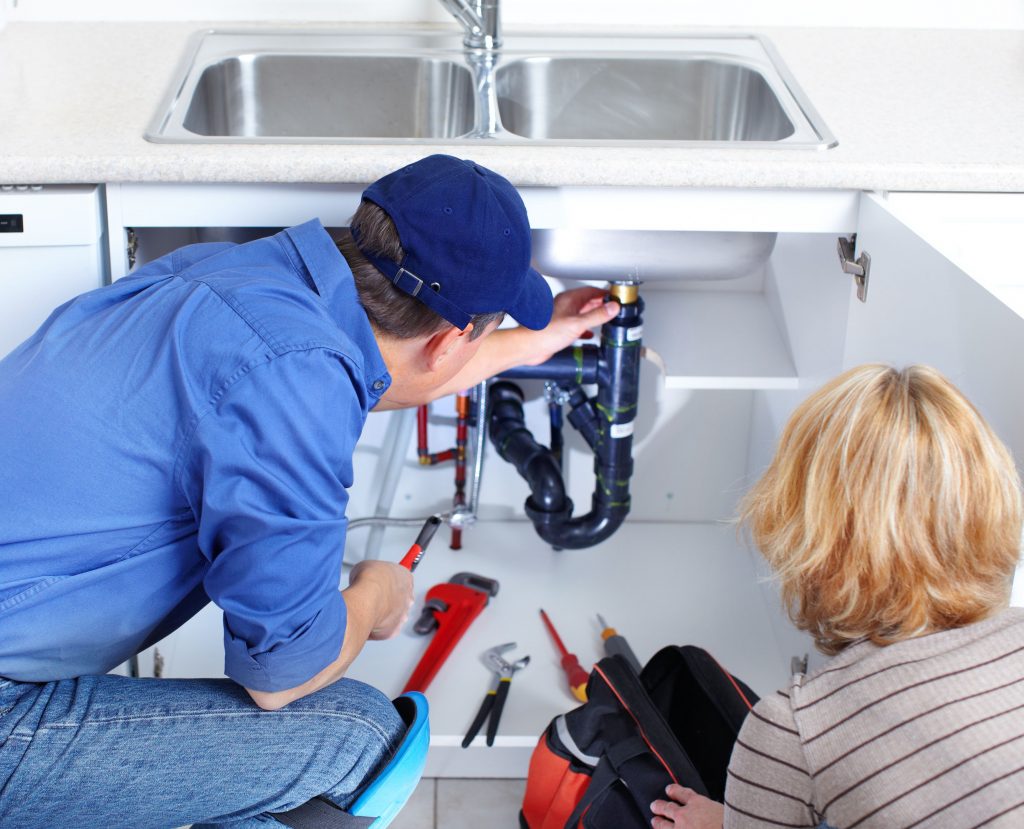 There are many benefits to having the contact information for plumbing repair services in Columbus, GA. These professionals can fix leaking faucets and broken pipes, install water heaters and fixtures, and work on your septic system. In addition, they can jet clogged pipes and provide septic or trench services. They offer plumbing service to homeowners when they need it.
Emergency Repairs
Plumbing emergencies never happen at an opportune time, but you can count on the best companies for plumbing repair services in Columbus, GA. These professionals are ready to come out for clogged drains, sewer issues, garbage disposals, leaky faucets, sump pumps, and more. They have teams that are trained and use state-of-the-art equipment to handle any plumbing issues. The best companies are available 24/7 for emergencies and they take appointments for standard plumbing services. When the plumbers come out, they diagnose any issues and complete the job effectively and efficiently.
What to Expect
When you are looking for the best plumbing repair services in Columbus, GA, find a company that has years of experience and can handle a variety of plumbing projects. They should be available for emergency calls and offer standard services such as faucet and fixture replacements, sump pump repairs, installing water heaters, and more. In addition, they may offer septic services and jetting for tough clogs.
These plumbers prioritize their customers and pay attention to detail to make sure that the job is done right. These plumbers are professionals who are experienced and can help with your plumbing needs.