What to Expect When Contacting a Drain Cleaner in Kent, UK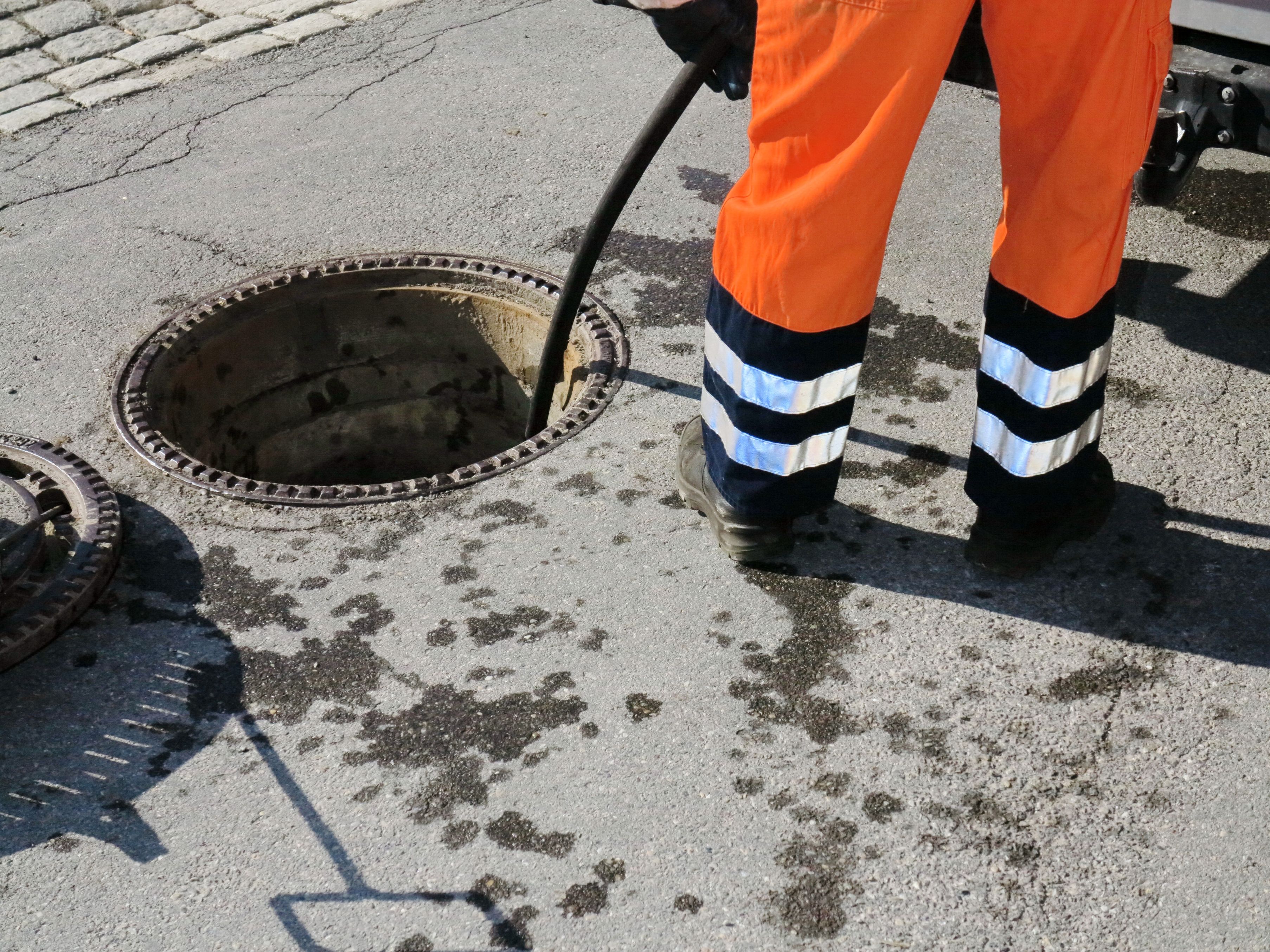 A blocked drain can be inconvenient and disastrous. It can cause flooding or, worse still, damage to your property. That's why it is essential to contact professional drain cleaners as soon as you notice any signs of blockage. But what should you expect when you contact a drain cleaner in Kent, UK for the first time? Let's explore.
Prompt Response
The first thing you'll experience when you contact a drain cleaning company in Kent, UK, such as Libra Utility Services, is a prompt response. A reliable company will have a team of customer service representatives available to answer calls or respond to online queries.
They will ask specific questions to establish the cause of the blockage and provide advice on what you should do before the team arrives. Typically, a drain cleaning company should respond within twenty-four hours and schedule an appointment that suits your timetable.
Professional Assessment
When the drain cleaning team arrives, expect a professional assessment of your drainage system. They will inspect the drain using specialized tools, such as CCTV cameras or drain rods, to determine the cause of the blockage. Once they establish the problem's nature, they will provide a detailed report and quote for the work required. You should then decide whether to proceed with the cleaning process.
Drain Cleaning
The cleaning process involves dislodging the blockage using specialized tools or equipment. A drain cleaner in Kent, UK will use a variety of techniques, including high-pressure water jetting or drain rodding, to clear the obstruction. The method used will depend on the type of blockage and the severity of the problem. Once the blockage is cleared, the team will check to ensure that water is flowing freely.
Repair and Maintenance
If the drain cleaning team discovers any damage or defect in your drainage system, they will recommend and provide a solution. Often they will provide a repair service to fix the issue or schedule ongoing maintenance to prevent future blockages. They should also provide advice on how to maintain your drainage system to avoid future blockages.
For more information Contact Libra Utility Services or Visit https://librautility.services/